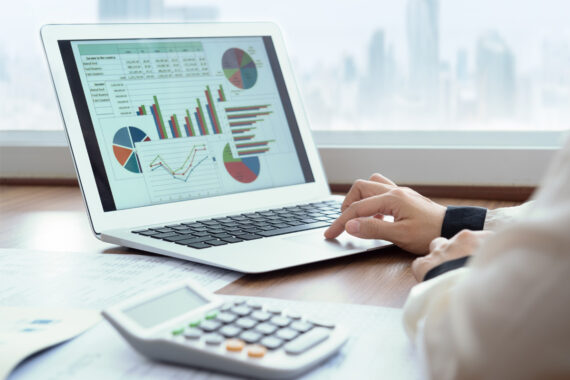 PRODUCT DEVELOPMENT
From conceptualization, to design, development and delivery our product development process is engineered to be efficient and sustainable.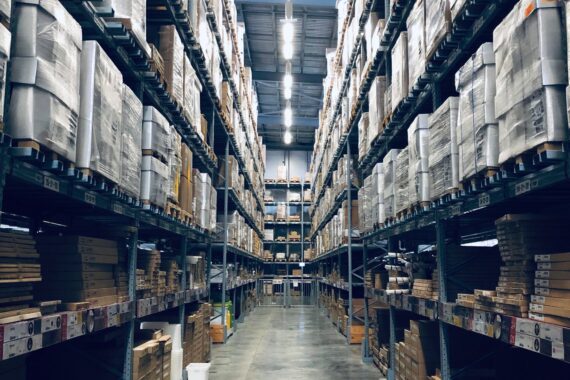 POST SHIPPING SERVICES
Our journey with you does not end once your shipment is delivered. Our 24/7 Customer Support stays with to provide any & all post shipping services.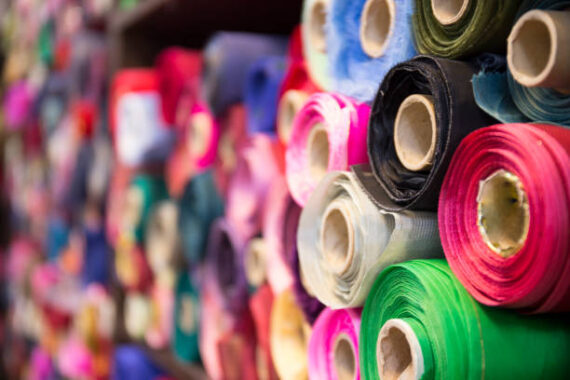 SOURCING & SUPPLIER SELECTION
Through a rigorous vetting process, we select the most reliable & efficient suppliers so only the best goods and raw materials are part of your final product.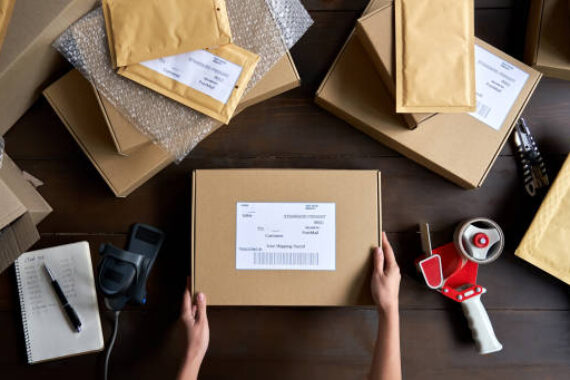 MERCHANDISING & ORDER MANAGEMENT
If you can think it, we can print it! We provide the right products at the right time, enabling you to keep up with the latest market trends and staying on top of your game.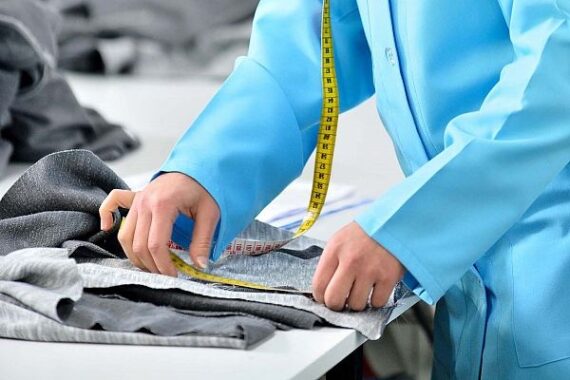 PRODUCTION CHECKS & REMEDIES
With numerous quality checks and remedies, our award-winning textile experts guarantee that the finest quality of fabric and raw materials reaches you, always!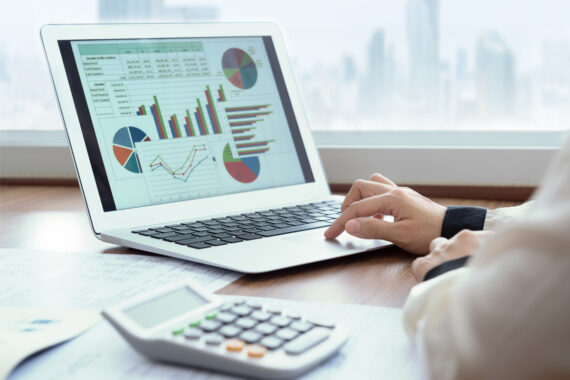 PRODUCTION REPORTING
With our punctual and effective reporting, we make sure our customers accompany us through the entire production journey- from design to development.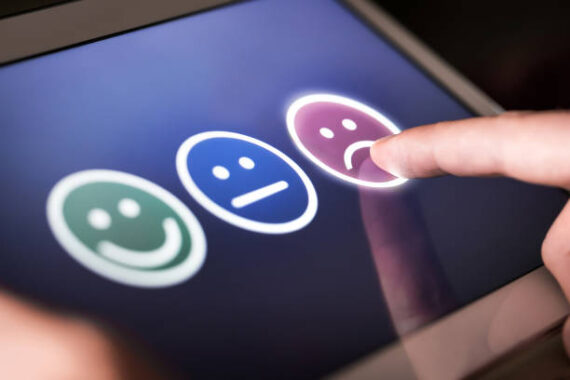 SETTLEMENT OF COMPLAINTS
Customer satisfaction is our #1 priority! With our creative peacemaking skills we address all your complaints compassionately and professionally.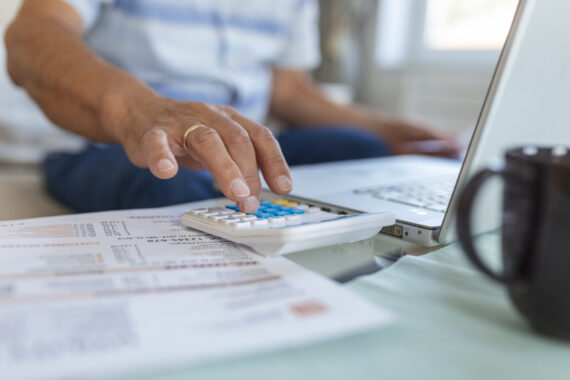 QUOTATION / COSTING
Looking for a reliable sourcing partner that is also easy on your budget? We offer the best prices and make customized quotations, so you only pay for what you need.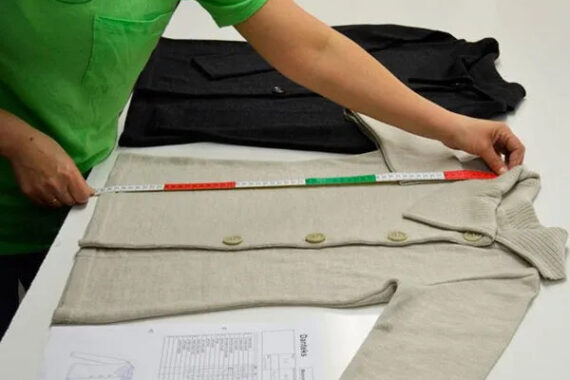 FINAL INSPECTION
It is crucial to us, that only the best quality textile material reaches you. Our final inspection process makes it possible; stress-free, hassle-free and always accurate.