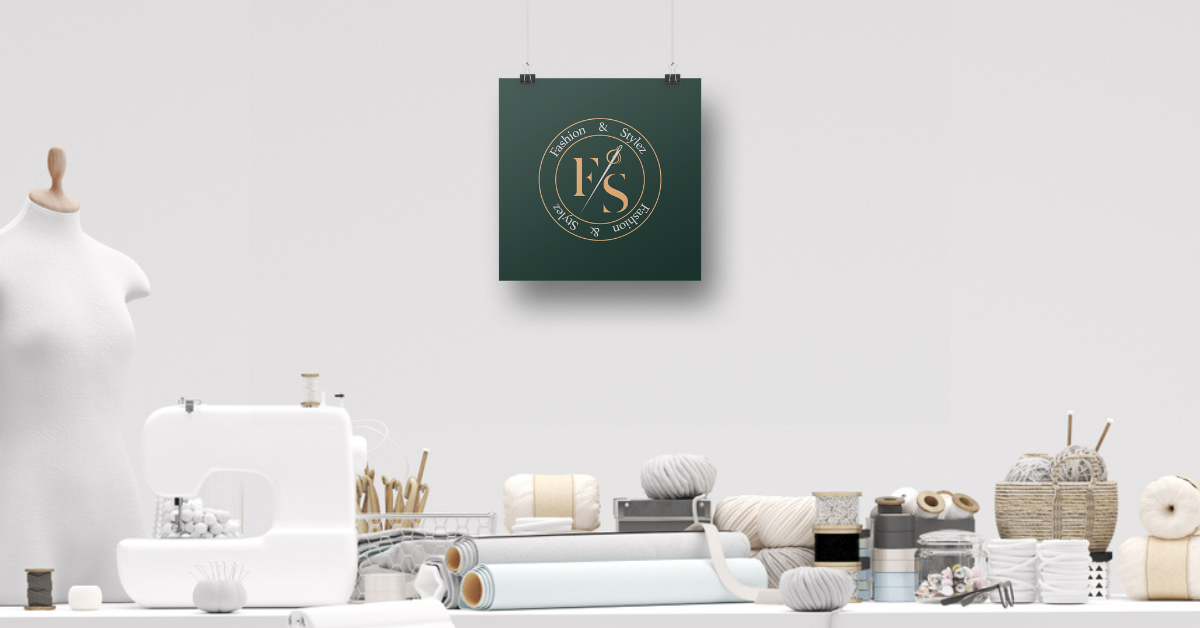 About our company
Fashion & Stylez Pte. Ltd. is a textile sourcing, shipping, and management company, founded by a dynamic group of textile experts and registered in Singapore in 2018. FnStylez is striving to provide the highest quality of services to its customers by sourcing the best fabrics and raw goods through their extensive network of reputable partners, suppliers and manufacturers.
Intercontinental sourcing has never been easy. Importers based thousands of miles away are always posed with difficulty of finding the right suppliers, product development, right pricing in ever-changing market situations and finally the assurance of right quality.
Keeping these difficulties in view, most of the leading buyers either established their own buying offices or hired services of existing buying and sourcing agencies in exporting countries. This type of purchasing arrangement became popular especially after the lifting of quota system when customers had ease to make choice among numbers of prospected suppliers and buy textile products at much more competitive prices.
After serving leading customers for years working at few to ranking textile mills in Pakistan, we a "group of close friends" decided to start a modern buying and sourcing agency in 2018.
Today our buying agency comprises of some top ranking textile professionals experienced from most modern textile mills combining their expertise and experience making sourcing far better and easy for our valued clients. Our knowledge and experience as export managers in textile industry gives us the cutting edge of knowing strengths of various factories and their ultimate price levels. We also have better understanding of local culture, different languages and socio-economic practices. It easier for us to match competitive prices, develop product sampling promptly, and have better reliability and understanding in bulk productions.
Today we are serving clients based all over in North America, South America, Europe and Middle East.